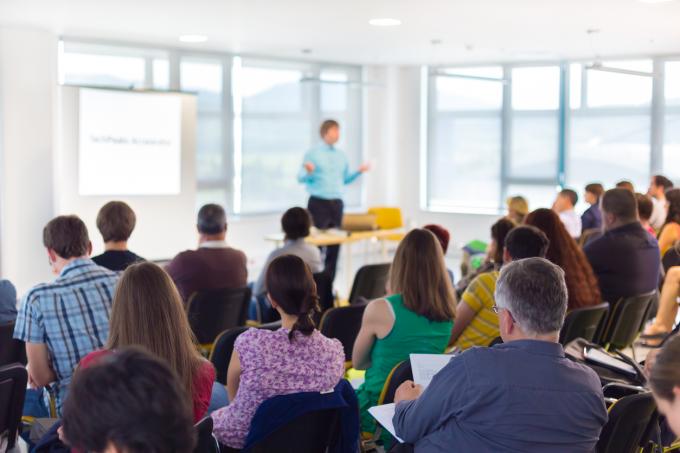 Salute to Engineering Excellence
---
NCE Celebrates 100 Years
Newark College of Engineering (NCE), known originally as Newark Technical School, opened in February of 1885 as one of these new engineering institutions. We welcome you to take a look back at what NCE has accomplished, as we celebrate 100 years and continue along our journey of engineering for the future.
---
Angelo Perna was a Professor of Chemical Engineering, serving as educator, researcher and mentor at NJIT for more than 50 years... [read more]
We provide hands-on and laboratory experiences through design projects and research teams.
Learn More
Meet Some of Our Students
Students band together in clubs to design, build and test cars, robots, drones, canoes and bridges.
Apply Now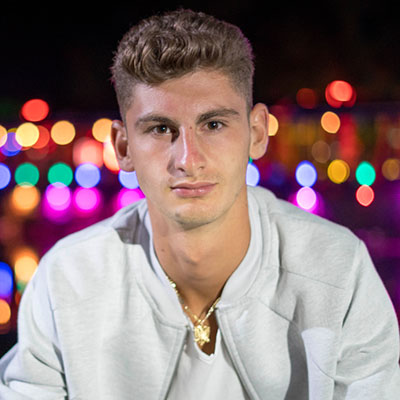 "Starting off as an ES major helped me explore numerous options and ideas on what I can do in the future."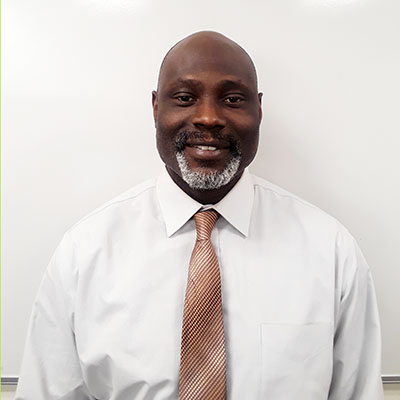 "NJIT has always been my choice for quality education, especially when it came to engineering."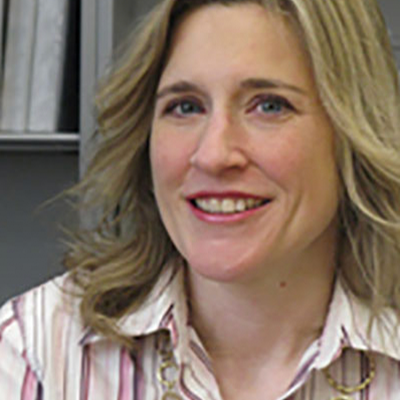 "I focused my dissertation on the transportation and mobility needs of people on the autism spectrum. "