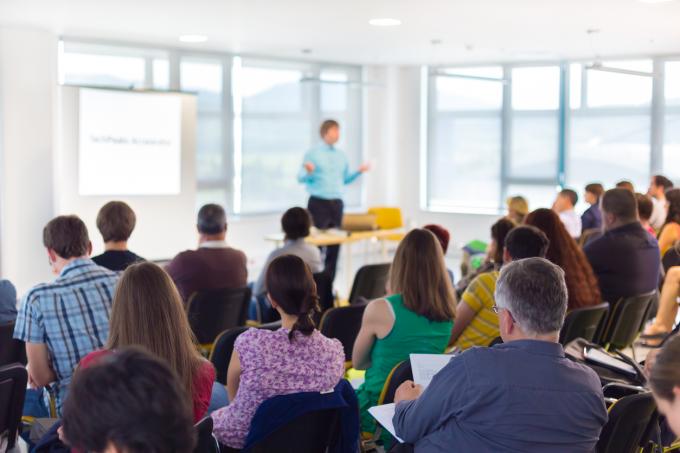 Marino Xanthos Memorial Lecture 2021
Monday, October 18, 2021
2:30 pm
Eastern Standard Time (US & Canada)
https://njit.webex.com/njit/j.php?MTID=m5179c00b011eebac83cebbd0aa9f8935
Event number: 2624 783 8770
Event password: LECTURE (5328873 from phones)

Join by phone
1-650-479-3207 Call-in toll number (US/Canada)
Access code: 262 478 38770
Interfacial Rheology: From Beer Foams to Material Design
Jan Vermant
Department of Materials
ETH Zürich, Zürich Switzerland
Abstract
The interfacial region between two fluids (or a fluid and a gas) has peculiar properties. Interface (or surface) tensions are well-known emanations thereof. However, when surface-active material accumulates in these regions, additional properties can emerge, which — when the interface is sharp enough — can be described by surface excess properties, such as surface viscosity or surface moduli. Such properties emerge when lateral interaction between the surface-active moieties is present and it leads to a more complex stress boundary condition with isotropic and extra (deviatoric) contributions. Ideas surrounding these properties have a long-standing scientific history, with Franklin, Plateau and Rayleigh being interested in how the surface stress boundary condition acts. In this work, inspired by differences in the drainage behavior observed in beer foams, between Swiss and Belgian beer, we will start to investigate this question a bit deeper. We will discuss how the relevant material properties of these interfaces can be measured, which is more challenging than the bulk rheological properties due to different aspects, such as the coupling of bulk and interfacial flows or the interplay between compressibility and shear. The interplay between the different effects (capillarity, interfacial rheology and hydrodynamics) can be nicely studied in a dynamic thin film balance (DFTB). The understanding gained from experiments and simulations of the DTFB can be used to design interfaces that are interfacially rheologically active, and used to impart stability in unusual ways.
 
---
Jan Vermant studied chemical engineering at KU Leuven in Belgium, obtaining a doctoral degree in 1996 under the supervision of Professor Jan Mewis. He then was a postdoctoral fellow of Elf Aquitaine and the Fund for Scientific Research–Vlaanderen, which had him working at Stanford University with Professor Gerry Fuller, at CNRS labs in Sophia Antipolis (CEMEF) and Bordeaux (CRPP), at the University of Delaware with Professor Norm Wagner and at KU Leuven in Belgium with Professors Mewis and Paula Moldenaers. In 2000, he joined the faculty in the Department of Chemical Engineering at KU Leuven, becoming a full professor in 2005. In 2014, he joined the Department of Materials at the ETH Zürich, where he now heads the Laboratory of Soft Materials and is professor of soft materials. He served as head of the department from 2020-2021 and is a member of the universitywide Research Commission.

Professor Vermant has held visiting appointments at Stanford University, University of Delaware, Princeton University, the Forschungszentrum Jülich and the ESPCI. Major awards include a Dupont Young Faculty Award, the FWO-ExxonMobil European Chemical Science & Engineering Award, the Journal of Rheology Publication Award (twice), the Onsager Professorship and Onsager Medal, and the 2021 ECIS-Solvay Colloid and Interface Prize. He is the recipient of the 2019 Weissenberg Award of the European Society of Rheology and the 2021 Bingham Medal of the U.S. Society of Rheology. He is a Fellow of both the Royal Society of Chemistry and the Society of Rheology. He was editor of Rheologica Acta for 10 years, from 2010-2020.

His research at the ETH Zürch focuses on the transport phenomena and rheology and applications of complex fluid-fluid interfaces, with the development of new measurement techniques and methods of analysis being at the core of research. In the area of bulk rheological systems colloidal suspensions, emphasis is on relating shear-induced microstructures with rheological properties. The development of superposition rheometry has created a new approach to studying microstructure during nonlinear flows. Novel processing methods have been designed, with the understanding of the microstructural phenomena helping to make these energy efficient or able to, for example, print materials with higher resolution. 
---
NCE Celebrates 100 Years
Newark College of Engineering (NCE), known originally as Newark Technical School, opened in February of 1885 as one of these new engineering institutions. We welcome you to take a look back at what NCE has accomplished, as we celebrate 100 years and continue along our journey of engineering for the future.
---
Angelo Perna was a Professor of Chemical Engineering, serving as educator, researcher and mentor at NJIT for more than 50 years... [read more]
We provide hands-on and laboratory experiences through design projects and research teams.
Learn More
Meet Some of Our Students
Students band together in clubs to design, build and test cars, robots, drones, canoes and bridges.
Apply Now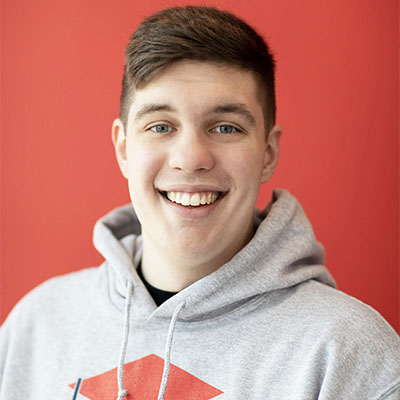 "Living on campus has really allowed me to develop a cool community of friends."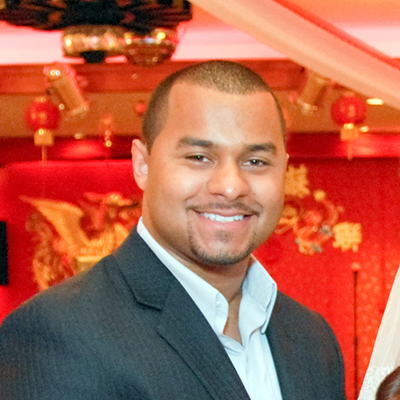 ""I knew I needed to go to a reputable and respected engineering university as a graduate."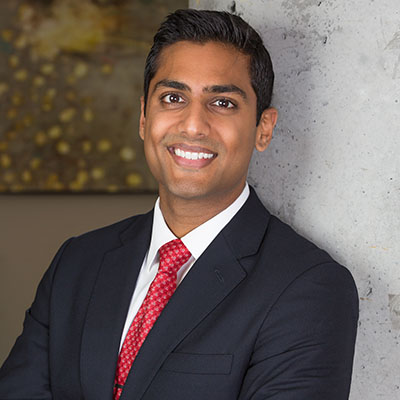 "NJIT provides its students with the technical skills required to be an engineer, but also the mindset needed to tackle the challenges within our region."